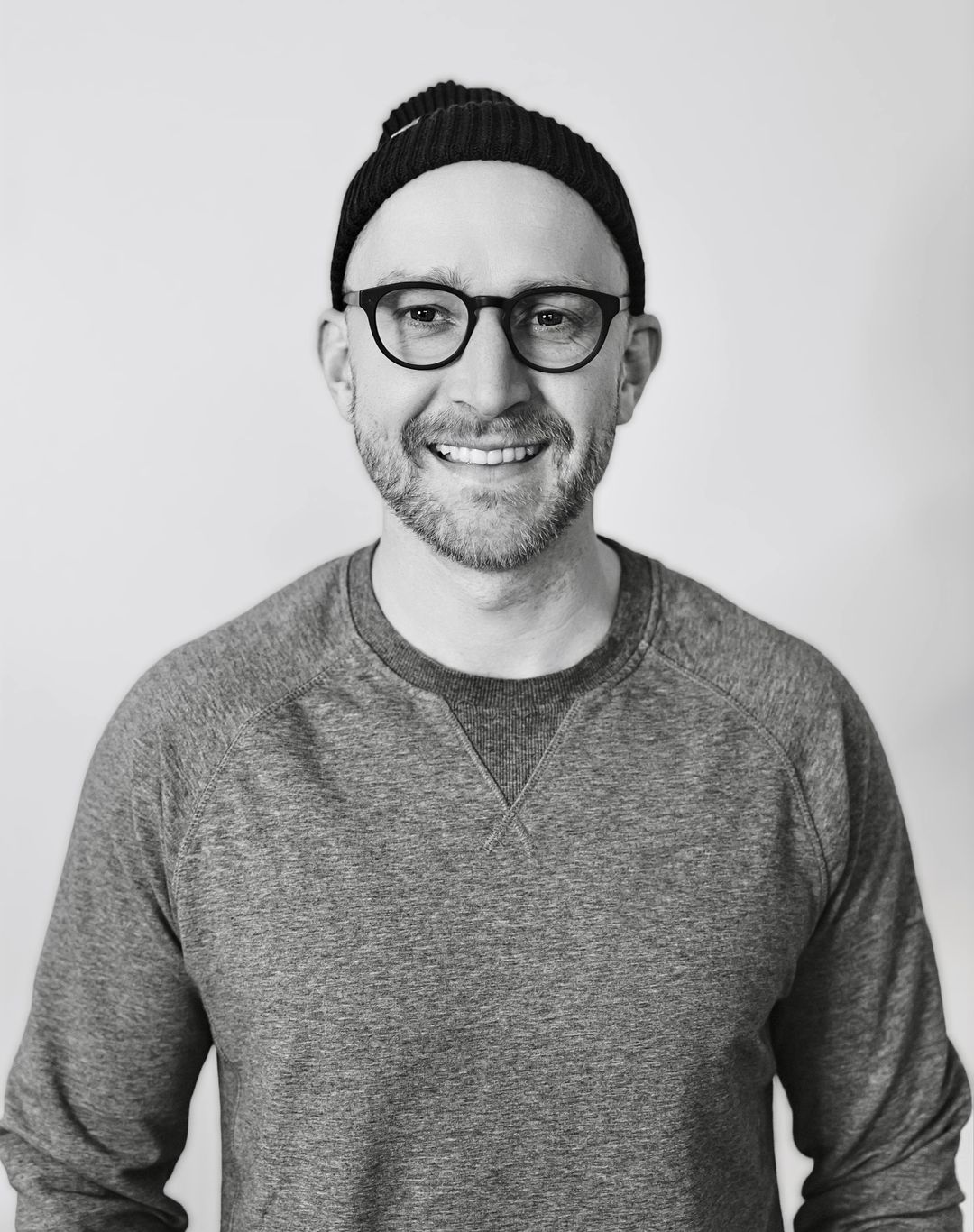 My name is Mario. Last name Johnson.  I kid. Last name Schulzke.
I am an equal parts entrepreneur, marketer, and teacher. Or at least that is what I tell my mother.
re: entrepreneur. I founded IdeaMensch, where we have interviewed and featured over 7,000 entrepreneurs, makers, and doers since 2009.
re: marketer. I spent my twenties running digital marketing campaigns for some of America's biggest brands. Since then I have been doing the CMO thing at the University of Montana, Geniuslink, and now am the COO of Pathlabs.
re: teacher. I teach marketing to both business students and nonprofit leaders at the University of Montana.
My goal in life used to be to live an interesting life. Then I had a child. I am an immigrant, a grandson of refugees,  a (slow)Ironman, and a Costco Exec member. My lifemates are a curly-haired wife, a baby girl who won't nap, a cat named Walter, and a vindictive long-haired wiener dog.
I used to own a hovercraft. Yes, I know. That sounds mighty out of character. I can't say I loved my time with said hovercraft, but it taught me one of the most valuable lessons of my life. A lesson that brought me to America and ultimately enabled the life
Schulzke Dot Com Newsletter
Join the newsletter to receive the latest updates in your inbox.